All-Purpose Quick Foaming Cleaner
$ 17.97 USD

$ 17.97 USD

Save

$ 22.02 USD
---
---


50% OFF Today ONLY!
100% SATISFACTION GUARANTEE with over 50.000 HAPPY Customers!
Quick Foaming Toilet Cleaner is an innovative cleaning package specifically formulated to remove stubborn rusts & stains accumulated in the toilet bowl.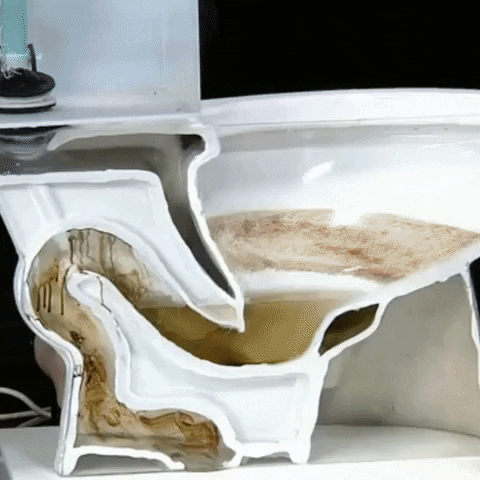 Made up of magic foam particles, the cleaning powder immediately foam when encounter water. Provides all-around powerful cleaning, removing hidden stains, limescale, and rust.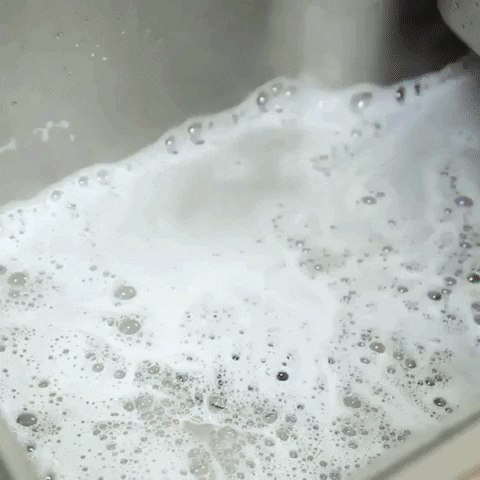 Effectively prevent blockage of drainage with minimal effort, give you a clean and hygienic home environment!
 FEATURES:
Magic Foam Particles:


Formulated of citric acid, baking soda, surfactant, active oxygen, deep cleansing in multiple directions, removes hidden stains and cleans every corner. 
Powerful Cleaning:


All-round cleaning and dissolves stubborn rust calcium and limescale even below the waterline. Eliminates odor and deodorizes with fresh scent.
Safe to Touch:
100% safe, non-irritating, not hurting hands, will not hurt the floor to meet various needs. 
Easy To Operate:
Bid farewell to vigorous scrubbing, add in a suitable amount of water and immediately foam, soak for 30 minutes, then gently brush and rinse.

Multi-Effect Cleaner:

 
Our toilet cleaner is the best for toilet, floor, drain, sink, washing machine, all kinds of pipes, floor tiles and other difficult to clean places.
HOW TO USE:
Pour this product into the place to be cleaned.
Add the right amount of water and immediately foam.
Soak for 30 minutes, then gently brush and rinse.
SPECIFICATIONS:
Size: 10.5 x 3 cm
Weight: 0.16 kg   
Package Included:
1x All-Purpose Quick Foaming Toilet Cleaner


UPDATE: Due to high demand we are officially running low stock on this product, please place your order while supplies last!
Hesitant? Ask many customers from all around the world. Check their reviews below👇
Don't like it? We will be sad, but we will take it back.
Refunds are 100% 
Guaranteed!
YOUR SATISFACTION GUARANTEED
100% No-Risk Promise. Order right now with confidence. Try out our All-Purpose Quick Foaming Cleaner for 30 days and if it doesn't work for you, you'll get your money back! There is absolutely no-risk in giving it a try. Gadgetnary strives to keep you totally fulfilled and gratified, which is why we offer a 30-day, money back guarantee.